'Pay what you want'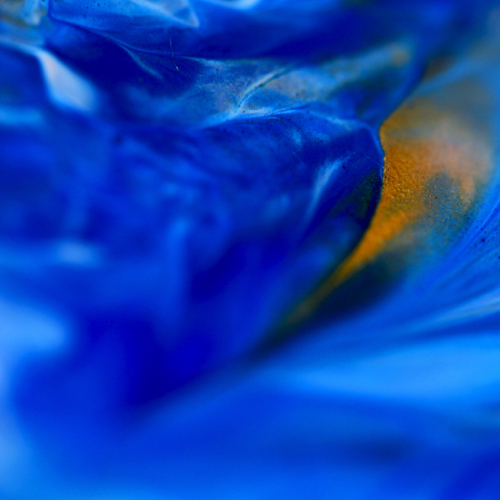 If you can't afford the regular sessions and courses, but feel connected and seen by my work, this is for you. I make space for two people with limited income. This opening is for one session per week, 60+ mins (as needed), for six weeks.
If there aren't openings, you'll be added to the waiting list, and will be contacted when there is availability.
If no one is on the waiting list at the end of the 6 weeks, the end may be flexible.
This offer is based on the trust that you will pay what is reasonable, according to your ability. <3
If you can afford the regular sessions and courses, I ask that you please leave these positions open for those who need it. This type of guidance is usually unavailable to many, and I ask that you help me in making room for them as well.
I look forward to hearing from you. :)