Solo Sessions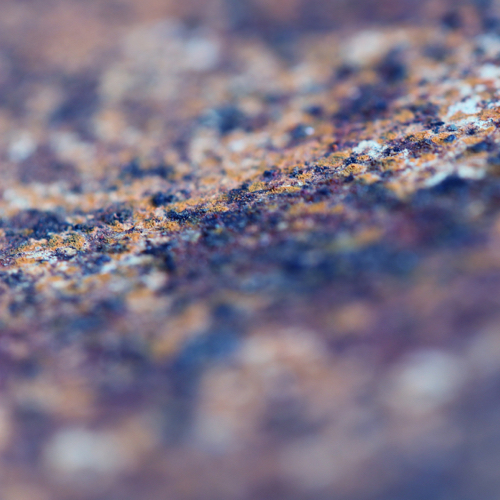 Book a session with me where we process something together.
We'll have a preliminary ~20 minute conversation about what you need guidance with. I'll tell you my first thoughts and a brief overview of where we're going, giving you an idea of what you can expect from the session. If you want to proceed, we'll book the session; either way the first 20 minute conversation is free.
In these sessions, we're going to decode blockages on the mental, physical, emotional and spiritual levels. Physical symptoms, body-feel, your story, triggering thoughts and experiences, and any recurring patterns will be taken into account.
My approach is to work with your present experience, not to get lost in the past. Your history, patterns, trauma, your shadow - they show up in a certain form in your present life and in your body experience. Together we will decode the form these things take in the present, peel off the layers until we reach the essence.
My role is to guide you through this process of reaching that essence, warn you of the dangers along the way, and show you the nice places that are worth stopping by and taking a look at. I will give you tools and support in the process of feeling, integrating and processing that essence we are seeking, and for the journey of getting to it.
Single Sessions
60€ / 60 mins
80€ / 90 mins
Three Sessions (90 min ea.)
200€
Five Sessions (90 min ea.)
350€