Solo Sessions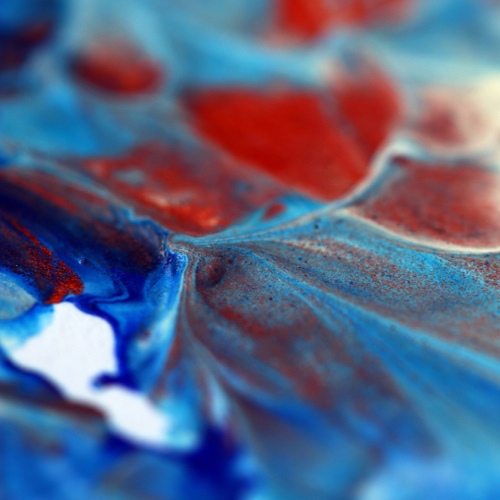 Book a session with me where I guide your journey and coach your integration process.
We'll have a preliminary ~20 minute conversation about what you need guidance with. I'll tell you my first thoughts and a brief overview of where we're going, giving you an idea of what you can expect from the session. If you want to proceed, we'll book the session; either way the first 20 minute conversation is free.
Your history, patterns, trauma, your shadow - they show up in a certain form in your present life and in your body experience. In these sessions, we're going to work with blockages on the mental, physical, emotional and spiritual levels. Physical symptoms, body-feel, your story, triggering thoughts and experiences, and any recurring patterns can be taken into account. This coaching is based on Archetypal Somatics™, a body-centric way to work with the different parts of ourselves. We learn to give ourselves love and company, no matter what. We want to fully inhabit our body and get present.
We learn to accept ourselves as we are, unedited. We want to remember our wholeness and true self.
My role is to be there as you're walking through the corridors of your underworld, point to the places that are worth taking a look at and hold space for your process. You will develop tools for noticing, sensing and integrating shadow over the course of your process and become more conscious. When we engage with ourselves and our life with more consciousness we get to make choices that are in alignment with us.
Through love and consciousness we evolve organically.